Stronger together: Partnering for success
Contact us if you willing to join an effort.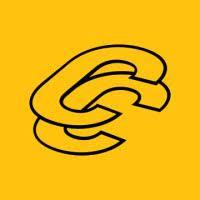 Cider: Partner in ERP Projects and Custom Development

OpsWay and Cider have joined forces to offer a comprehensive range of services for customers who need ERP solutions and custom software development. As partners, we combine our strengths and expertise to help organizations achieve their goals with efficiency and quality.
OpsWay specializes in ERP projects using Odoo exclusively. With a team of certified Odoo developers and consultants, OpsWay delivers customized ERP solutions that fit the unique needs of each customer. Whether it's implementing a new ERP system, migrating from a legacy system, or optimizing an existing system, OpsWay can provide the necessary technical and functional support.
Cider, on the other hand, specializes in custom software development for web, mobile, and desktop applications. With a team of experienced developers, designers, and project managers, Cider can help customers turn their ideas into reality by building tailored software solutions that meet their specific requirements. From UI/UX design to software architecture and testing, Cider can provide end-to-end software development services that ensure quality and usability.
Together, OpsWay and Cider can offer a complete package of services for customers who need both ERP solutions and custom software development. By collaborating closely and leveraging each other's strengths, we can deliver projects on time and on budget, while ensuring high-quality results.